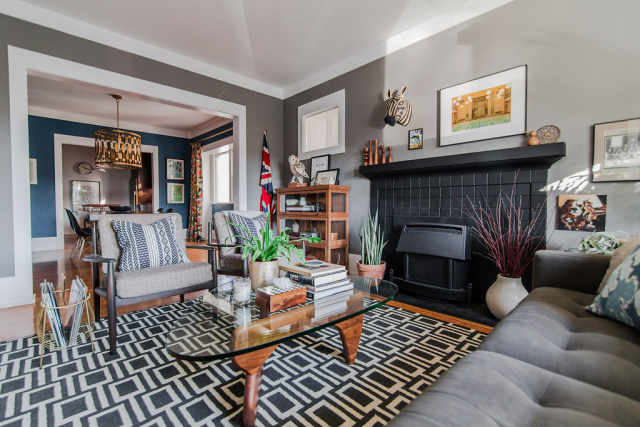 Name: Sarah Ward, my husband Dave, and pup Oliver
Location: Calgary, Alberta
Size: 1,800 square feet
Years lived in: 8 years, owned
Our home is a 1920s Craftsman bungalow located in Calgary, Alberta. We have lived in the home for about eight years and have slowly brought it to where it is today. We were lucky enough to purchase the home a few years after the previous owners had completed a renovation, so many of the basic essentials had been dealt with but still gave us lots of room to add our own personality to the space.

from https://www.apartmenttherapy.com/sarah-wards-craftsman-bungalow-in-calgary-tour-262822
from waaaay over here —> A Bold Bungalow Is Bursting with Stealable Decor Ideas — House Call
from https://jovialsoulinfluencer.tumblr.com/post/178479154275